Dropbox adds features…can you say automatic upload?!?
There was a cool release from the people over at Dropbox last night. They have an experimental version of their Android application available. There are a couple of things you will gain by jumping on board and downloading the new Dropbox app.
First off, you get 5gb of storage instead of 2gb. Here is the quote from their site:
During this beta period, we are also offering additional free space to test automatic uploading of photos and videos. For every 500MB of photos and videos automatically uploaded, you'll receive another 500MB space bonus, up to 5GB total (including the initial 500MB space).
The other super cool feature is, you can opt to have you camera images and videos automatically uploaded. This is a god-send for anyone who has ever had a memory card get corrupted or lost their phone before you could move the pictures or videos to your computer.
Here is the link they give for the QR code if you want to scan it to your phone:
http://qrcode.kaywa.com/img.php?s=8&d=http%3A%2F%2Fdb.tt%2F4ZL2gCdt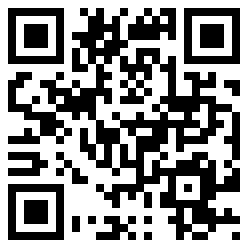 If you are reading this on your phone, click on this link to download it right to your device.
If want to read more about Dropbox for Android, take a look at their posting in the Dropbox forum.
Let me know what you think. I am trying it out now.